Tim Everitt Productions is actively involved in the production of motion pictures for large and small screens.
Our mission is to make money by making movies we can be proud of.  We do this by applying a new technological revolution in motion picture production.
Our productions are done in-house, including development and scriptwriting, shooting, editing, sound mixing, animation and VFX.
Call us for more information about our development and productions.
NOW IN PRODUCTION:
LONE PUP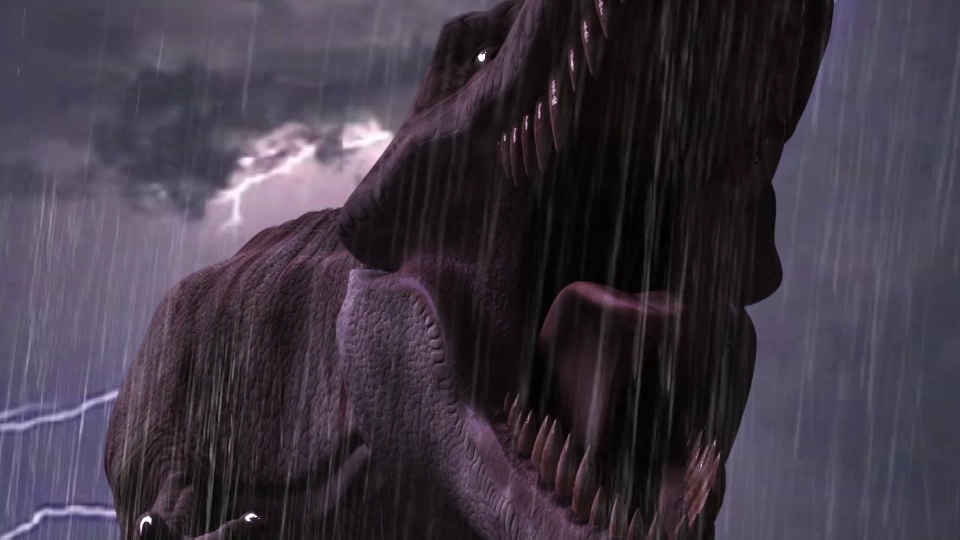 NOW IN DEVELOPMENT:
DON'T REMEMBER THIS                               NIMBUS FRICK THINKS HE'S SOMETHING