Tim Everitt Productions is a production company that is active in live action motion pictures, animation, and theater.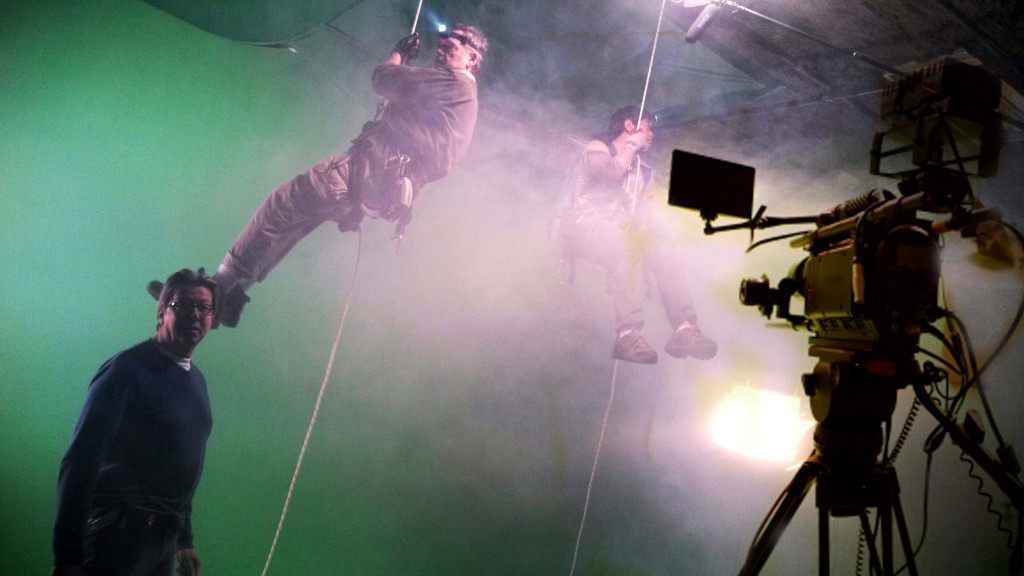 WHO WE ARE
Our President, Tim Everitt, is a director and cinematographer who has directed and shot films for theatrical release for both domestic and international markets.
He also served as an  Animation Supervisor and Compositing Supervisor on major Hollywood feature films such as The Last Samurai and The Guardian, and created effects for Academy Award nominated films like Pirates of the Caribbean.
He is currently also directing stage productions and and opera in the Seattle area, including a production of Philip Glass' The Photographer.